Server Help
Trash Talk - criminal-player warning
---
Anonymous - Tue May 16, 2017 1:13 pm
Post subject: criminal-player warning
---
I received a ?message in subspace today.

[May 16 07:58] CRIMINAL-PLAYER: try me out again and ss will be down 4 ever told you im verry powerfull just dont f with meh oke the internet is my internet and i can stop your funn and every 1ns funn when i want 2

Looks like this guy is really mad.

I have screenshots, although I'm not quite sure how to post them.

An alt tab screenshot, and an in-game screenshot.

For a guy to be this mad he should be BANT.
---
Mine GO BOOM - Thu May 18, 2017 2:50 pm
Post subject:
---
Sounds like someone who threatens other when they feel hurt. Can ignore them.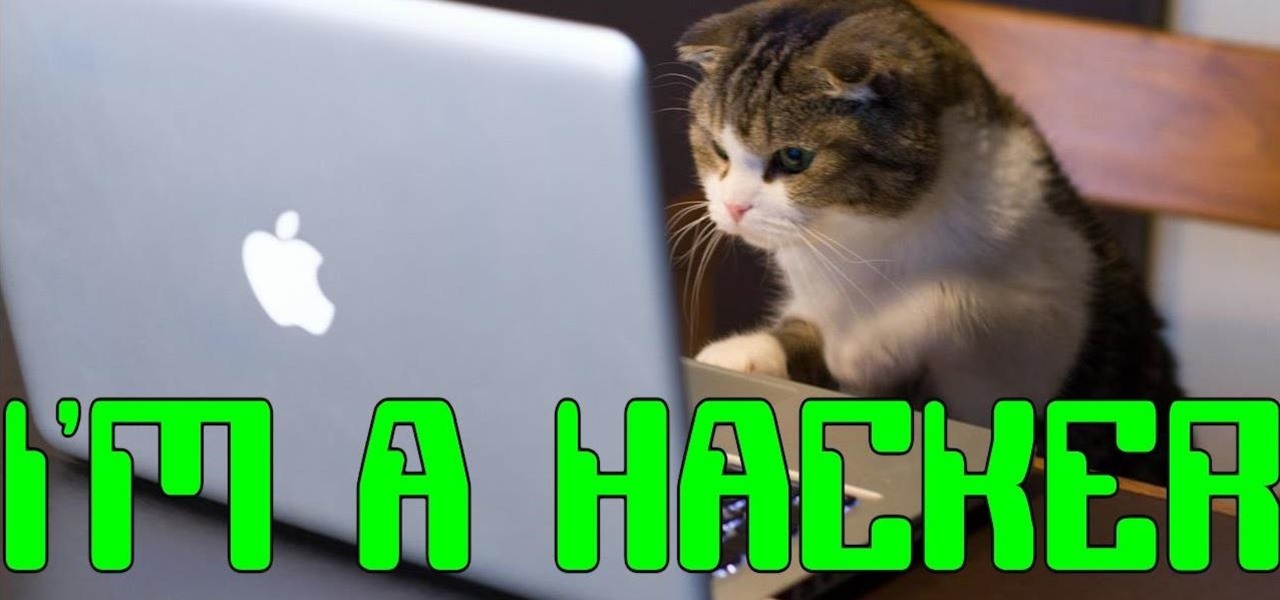 ---
All times are -5 GMT
View topic
Powered by phpBB 2.0 .0.11 © 2001